HALO CAR RENTAL
Budget & Luxury Car by HALO NIAGA (002399700-A)
HOTLINE : 012 521 6700
CALL NOW
WHATSAPP NOW
Your Trusted Car Rental Provider
HALOCAR is one of the fastest growing transport rental companies in the Kuala Lumpur & Peninsular Malaysia, with over 30 cars and locations in Kuala Lumpur, Klang Valley, KLIA airport and KLIA2 airport.
HALOCAR provide services to individuals and corporates within the Klang Valley & Peninsular Malaysia, by offering short and long term contracts, event transportation and fleet management services.
We provide cars for customer that love to drive them, with a focus on care, efficiency, and satisfaction. We are proudly serve ourselves for are good service quality and the variety of our fleet, and we are firmly committed to our core principles: value, variety and service.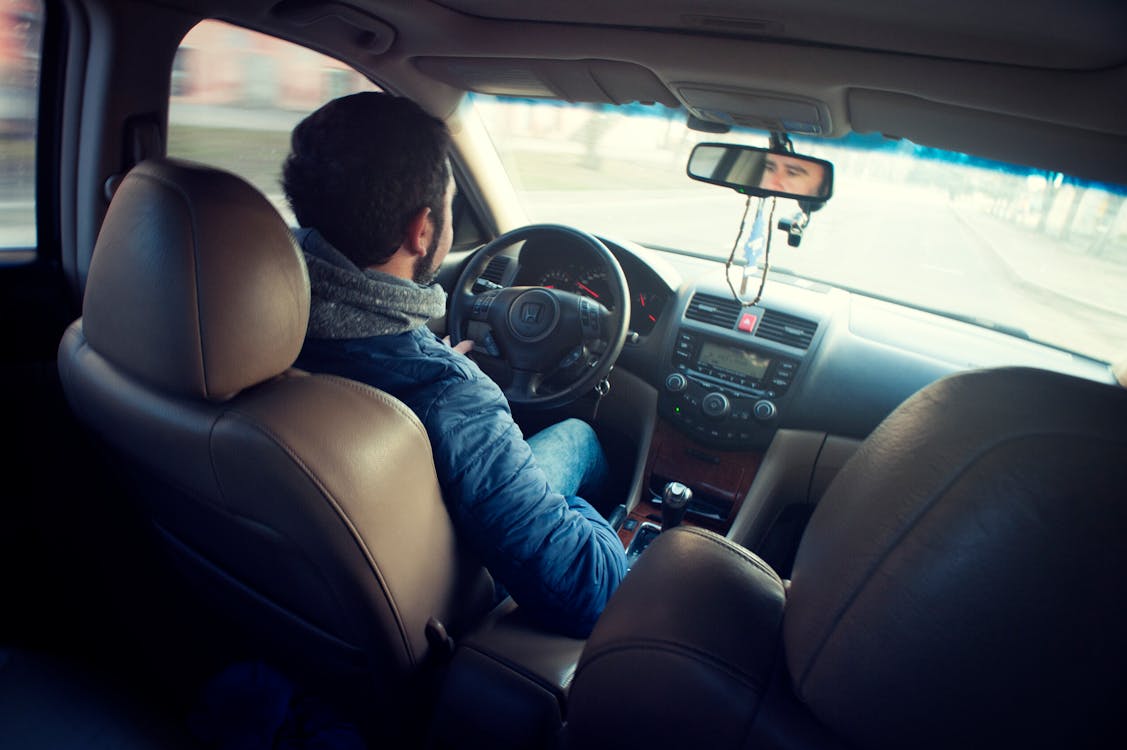 RENT & SELF DRIVE
We got a wide range type of vehicle from budget to luxury car, from daily weekly & montly rental period
CAR LEASING
If you from company or personal who want to drive a car without worrying maintenance, servicing, insuranse & roadtax renewal, we have solution for you by car leasing. You also may have reduced tax by considering car leasing as expenses instead an asset.
HALO CAR RENTAL
Co.No: (002399700-A)
G62, Bazaar Rakyat PKPS,
Pusat Bandar Putra Permai,
43300, Seri Kembangan,
Selangor, Malaysia
Keeping it real back to anchor writing
https://lazyessay.com/
standard 4.