Your Trusted Car Rental Provider
HALOCAR is one of the fastest growing car rental companies in the Kuala Lumpur & Peninsular Malaysia, with over 30 cars and locations in Kuala Lumpur, Klang Valley, KLIA airport and KLIA2 airport.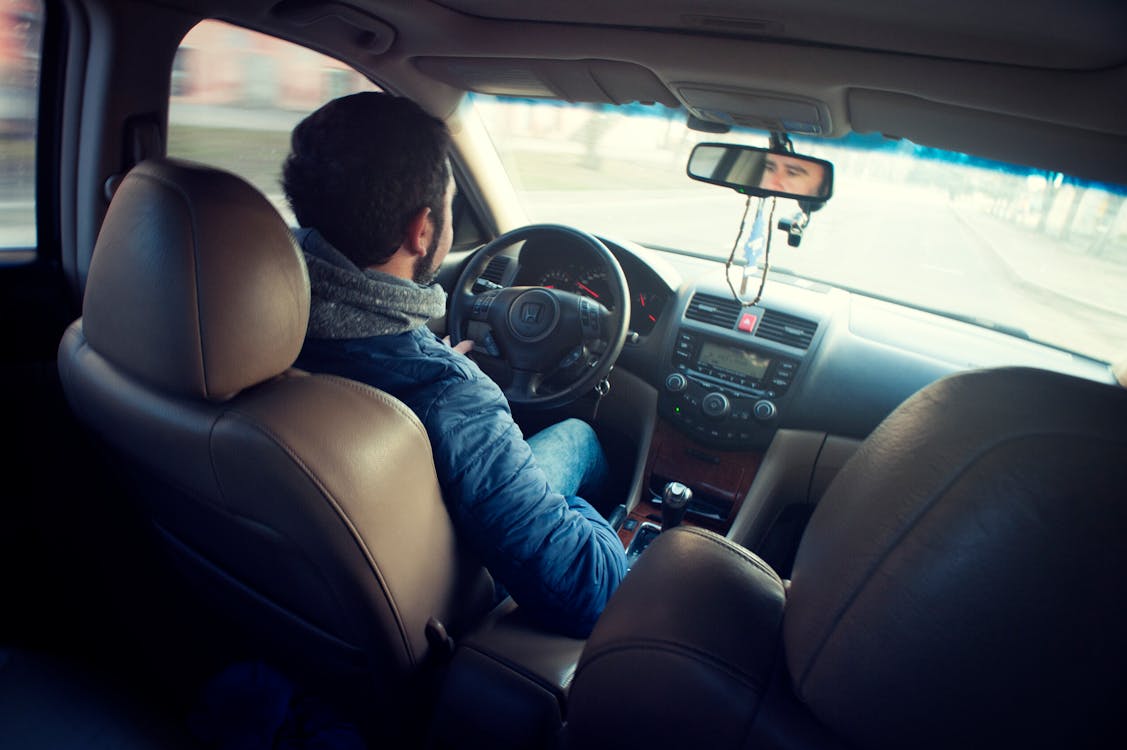 RENT & SELF DRIVE
We got a wide range type of vehicle from budget to luxury car, from daily weekly & montly rental period
CAR LEASING
If you from company or personal who want to drive a car without worrying maintenance, servicing, insuranse & roadtax renewal, we have solution for you by car leasing. You also may have reduced tax by considering car leasing as expenses instead an asset.
HALO CAR RENTAL
Co.No: (002399700-A)
G62, Bazaar Rakyat PKPS,
Pusat Bandar Putra Permai,
43300, Seri Kembangan,
Selangor, Malaysia